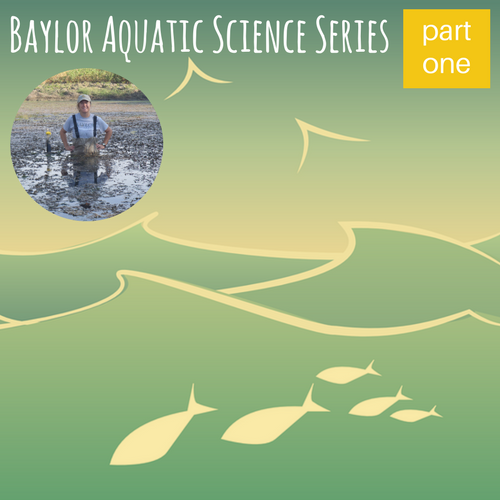 Baylor Aquatic Science Series- Meet Aquatic Scientist Melissa Mullins
09/19/2017 02:00 PM

Eastern Time
Session will provide an overview of the field of aquatic science in general and will provide specific examples of research topics that aquatic scientists at the Center for Reservoir and Aquatic Systems Research (CRASR) at Baylor University are...
More Details...
Sign Up Now!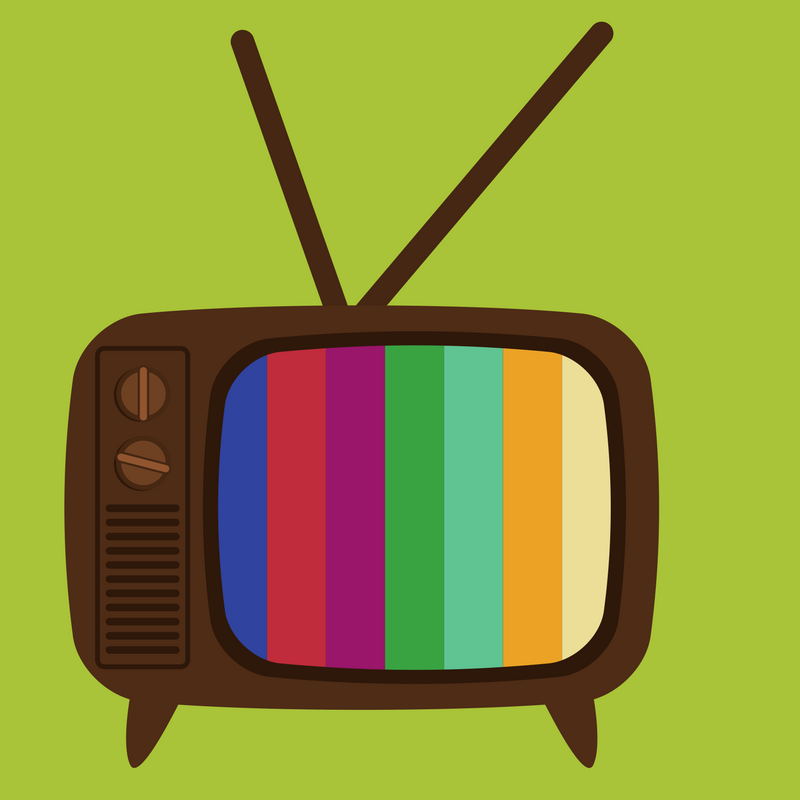 Creating a TV News Program That People Will Watch
09/21/2017 02:00 PM

Eastern Time
Basic rules and procedures for creating an excellent News program with extensive Question and Answer time. Much of Television Production is too focused on the technical aspects and "tricks" such as new weather maps, news headline zippers, pretty...
More Details...
Sign Up Now!
Professional Development for Acadia Parish educators
09/21/2017 03:30 PM

Eastern Time
In this session we will explore the Acadiana Career Awareness Platform which is powered by Nepris. This session is for educators in Acadia Parish. ***Please note that if you are an educator who is not in the Acadia Parish but would like to...
More Details...
Sign Up Now!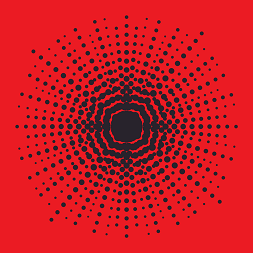 What it means to be a disrupter
09/22/2017 02:00 PM

Eastern Time
THE BASIC MECHANICS of Innovation and what it means to change the face of an industry. Explore how to solve problems in the market, through collaboration and innovation. "We'll talk about how Uber, Apple and Netflix, bitcoin, bitqwyc were able...
More Details...
Sign Up Now!